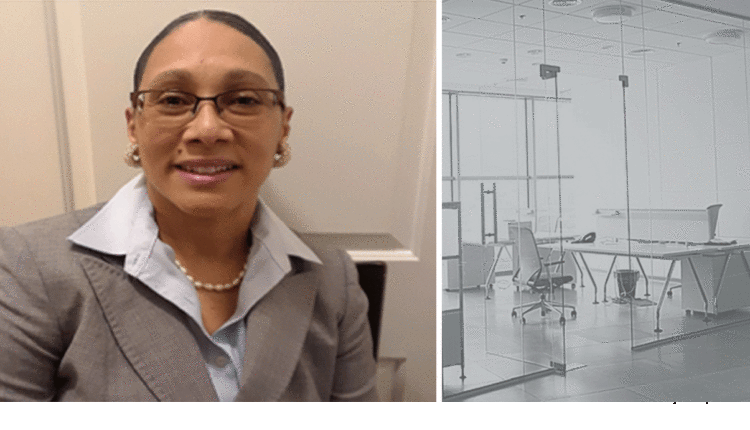 Flossie Lancaster
Loan Officer, NMLS:810499
Flossie Lancaster is an experienced loan officer with over 25 years representing mortgage coroporations, banks and other lending institutions. She has come aboard First Funding Inc.
Flossie originates FHA, VA and Conventional loans from start to finish including structuring loan payment terms, length of loans and loan product types for purchasing loans and refinancing loans while educating the client about the different loan options.
Flossie worked as a certified loan underwriter for many years and as a loan officer with The Neighborhood Assistance Corporation of America "NACA", one of the largest homeowner and advocacy organizations.
Flossie is currently pursuing a psychology degree at Troy University. Flossie attended Diablo Valley College in California and Bowie State University in Maryland.
Whether you are purchasing your first home, deciding to upgrade, downsize or purchase another property, Flossie has the experience and the expertise to guide you along ever step of the way. Before you put in an offer for a property, allow Flossie to be in your corner.  She can be contacted on her cell numbers at (202) 251.0609 or (678) 508.4942. Thanks!